Ministries
Only fear the Lord and serve him faithfully with all your heart. For consider what great things he has done for you.
~1 Samuel 12:24
Adult Ministries
Coming alongside,reaching out in friendship, faith, and love.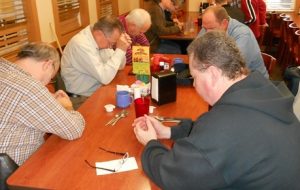 Men
Upcoming opportunities for men.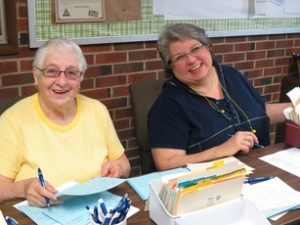 women
Many opportunities for service & fun!

Older. Wiser. Learning. Servants.
OWLS 55+