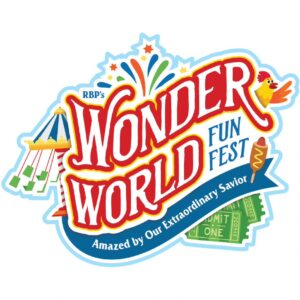 VACATION BIBLE SCHOOL
JULY 18-22 2022
7-9PM
AGES 3YRS TO 6TH GRADE
FREE OF CHARGE
CRAFTS, GAMES, FOOD, FUN!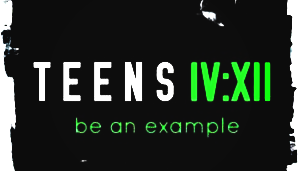 TEEN STUDENTS GRADE 7-12
JULY 18-22 2022 DURING VBS
BIBLE CHALLENGES
GAMES, FOOD, FUN!
DIRECTOR: YOUTH PASTOR BEN HOBBES
Register Here for TEENS IV:XII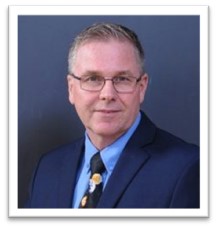 BILL GILLESPIE PROFESSOR EXECUTIVE DIRECTOR OF CREATION'S HOPE
FREE BEREA BAPTIST BIBLE SCHOOL CLASS
#516 BIBLICAL APOLOGETICS
7-9 PM JULY 18-22 (DURING VBS)
FINAL CLASS JULY 23
WALK-IN'S WELCOME
WITH A FOCUS ON BIBLICAL CREATION, THIS COURSE WILL EXAMINE THE DIFFERENCE BETWEEN EVOLUTION AND CREATION FROM A BIBLICAL, SCIENTIFIC AND PHILOSOPHICAL PERSPECTIVE.