berea baptist church is open !
Everyone is Welcome! Join us for Worship
Please read about our updated protocol as of May 25th, 2021
Preach the WORD. Reach the WORLD.
"All Scripture is given by inspiration of God, and is profitable for doctrine, for reproof, for correction, for instruction in righteousness, that the man of God may be complete, thoroughly equipped for every good work."
2 Timothy 3:16-17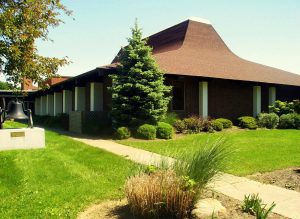 250 West Street
Berea, OH 44017
440-234-9797
Jessie Dean
Brand Expert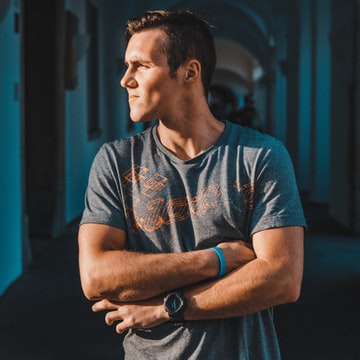 Edith Casey
Developer
Join Us for Worship
SUNDAYS
Sunday school for all ages 9:30am
Worship Services 10:45am & 6:00pm
Nursery available for children 0-2 years AM only
WELCOME!
Wednesday Night Spiritual Encouragement & Prayer
Bible Study and Prayer Time
7:00pm
teens/youthgroup
Grades 7-12 Wednesdays 7-8:15pm
Truth Trackers Program
Kids 3 yrs-6th Grade Wednesdays 7-8:15pm
Children
Sunday school for Children Ages 2-10
Sundays: Children's Church Ages 3-5yrs during AM Worship Service