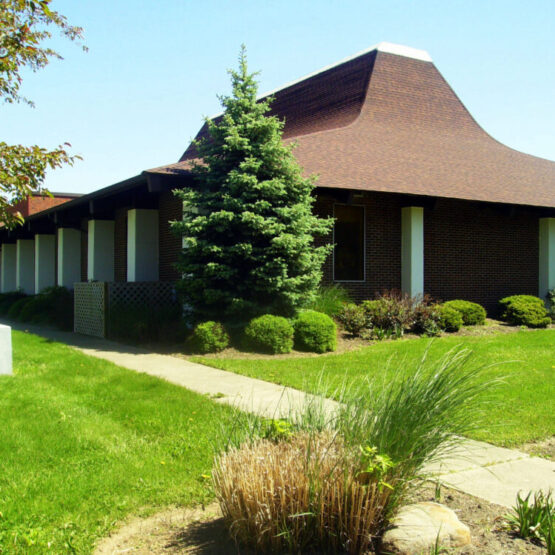 berea baptist church
250 West Street Berea, OH 440-234-9797
Preach the Word. Reach the World.
KIDZ SKILLZ KLUB
Wednesdays, Beginning JUNE 7 7-8pm
LEARN THE WORD WHILE YOU LEARN A SKILL!.
JUNE: "Christ is ouor Rock" (Geology)
JULY: "Christ is our Sustainer" (Botany)
AUGUST: "Christ is our Maintainer" (Building)
Children Ages 3-11 yrs.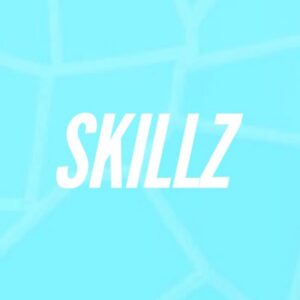 Visiting Missionaries during the Month of July
Join Us!
reports and updates
From around the World and here at Home.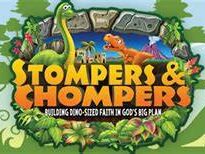 Vacation Bible School July 24-28
7-9pm Monday – Friday
Building Dino-Sized Faith in God's Plan.
All ARe Welcome! see you soon!