Sunday school classes
All Scripture is given by inspiration of God, and is profitable for doctrine, for reproof, for correction, for instruction in righteousness, that the man of God may be complete, thoroughly equipped for every good work. ~1 Timothy 3:16-17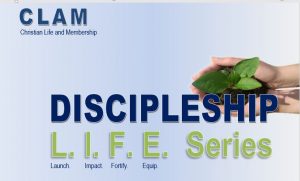 C.L.A.M. Class
(Christian Life And Membership) This 13 week course is taught by Pastor Spink and operates on a continuous rotating schedule. It covers the foundational doctrines of the faith and is a good introduction to the church.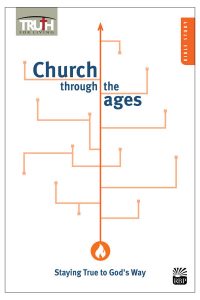 Adult Sunday School Class
There are two classes for adults taught by two groups of team teachers. Coming Up: "Church through the ages". This study presents the church from both a historical and a doctrinal perspective. The emphasis is on the importance of following God's instructions and truth for the church. You will be encouraged to be faithful to God's doctrine and practice for the church and to learn from both good and bad examples from church history.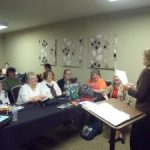 Women's Sunday School Class
Beginning September 1, 2019! Bible Study: 1 Corinthians. Taught By Debbie Spink.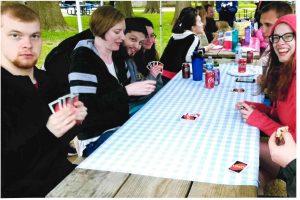 College & Career
Taught by Pastor Bob and Jonathan Schaefer.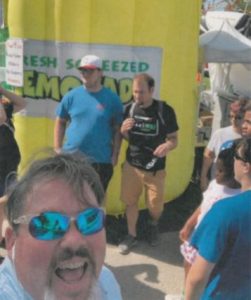 Teens IV:XII youthgroup. Be an Example.
Taught by Pastor Ben and Ross Baucum.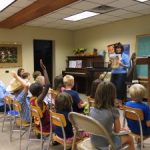 Children's Classes
There are classes for all ages beginning with ages 2 up to 6th grade.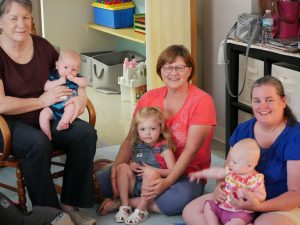 Nursery
Nursery is provided for all children ages 0-2. All nursery workers go through training and a careful vetting process.