Spring Semester 2023
Class Now in Progress
Registration Closed
Genesis Pastor Kenneth Spink
Thurs. Feb. 9 – April 13 7-8:30 pm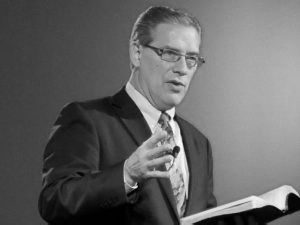 Course Description: An in-depth study of the first book of the Bible. This exegetical development will highlight major Bible themes and explore key issues such as Creation vs. Evolution and the Arab/Israeli conflict. The student will more fully understand why this book is the foundation upon which all of Scripture is built.
Register
Spring Semester 2023
b.b.b.s.
Berea Baptist Bible School is a ministry of Berea Baptist Church. The Board is made up primarily of Church members and the doctrinal statement is identical to that of the church.
Student application
First time students ONLY please fill out the application form before registering for class.
Christian Life & membership CLASS
Pastor Kenneth Spink
Ongoing Class No Registration Necessary
Every Sunday @ 9:30am