Sunday
Sunday School- 9:30am
Worship Service- 10:45am
Evening Service- 6:00pm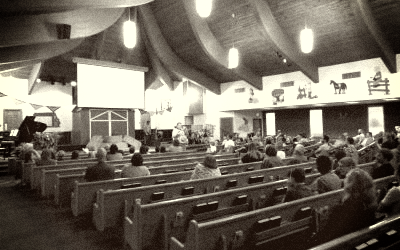 Wednesday
Truth Trackers, 4:12 Youth Group,
Bible Study/Prayer
7:00pm
truth trackers Program
Wednesdays , Sept. 4 2019 – May 27, 2020
7-8:15 pm
For Children
3yrs. to 6th grade.
Bible Lessons, Bible verse memorization, songs, games, friendship and fun!
Youthgroup
T E E N S IV:XII
Wednesdays: 7-8:15pm
Plug in and join us as we meet regularly in our Youthroom, enjoy snacks together, play challenging games, have monthly activities, learn about God, and make friends of our neighbors.
Youth Pastor: Ben Hobbes
LEARN ABOUT THE CHURCH
C.L.A.M CLASS
CHRISTIAN lIFE AND MEMBERSHIP
EVERY SUNDAY @ 9:30AM
INSTRUCTOR: PASTOR SPINK
CALL THE CHURCH OFFICE FOR DETAILS
440-234-9797
Berea Baptist Bible School Spring Semester classes are closed
Week long Summer Module July 13 – 18 7-9pm
Info Coming Soon!
Visits: 107