Sunday
Sunday School- 9:30am
Worship Service- 10:45am
Evening Service- 6:00pm in person & livestream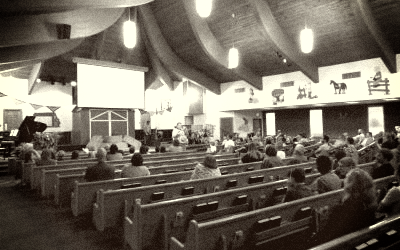 Wednesday
Truth Trackers, ages 3yrs -6th grade
(Begins September 15th)
TEENS/YOUTHGROUP
7-12th grade ongoing now
Adult Bible Study/Prayer
7:00pm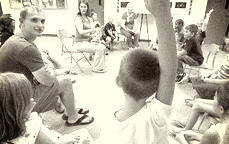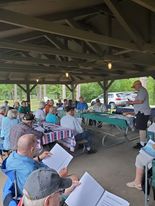 The O.W.L.S. (Older, Wiser, Loving, Servants) 55 plus group
Join in on these opportunities. Call the Church Office
440-234-9797
Appalachan Bible College Autumn retreat
October 14 & 15 $110 per person registration closes October 4!
Transportation. Sightseeing. Accommodations. Meals.
OWLS Bible Study
"The Sermon on the Mount" with available Class Guide
Tuesdays beginning October 12th @ 10am. Meet in the All-Purpose Room
truth trackers Program
For Children
3yrs. to 6th grade.
Bible Lessons, Bible verse memorization, songs, games, friendship and fun!
The Truth Trackers Program will begin again
September 15, 2021
Call the Church Office for Details 440-234-9797
Youthgroup
T E E N S IV:XII
Wednesdays 7-8:15 pm
Plug in and join us as we meet regularly in our Youthroom, enjoy snacks together, play challenging games, have monthly activities, learn about God, and make friends of our neighbors.
Youth Pastor : Ben Hobbes
LEARN ABOUT THE CHURCH
C.L.A.M CLASS
CHRISTIAN lIFE AND MEMBERSHIP
9:30am every Sunday Morning
INSTRUCTOR:
PASTOR SPINK
CALL THE CHURCH OFFICE FOR DETAILS
440-234-9797
Berea Baptist Bible School
FALL Semester
Sept.16- Nov. 18
Mondays: Old Testament Survey II
Thursdays: Current Theological Issues
7pm -9pm