KIDZ SKILLZ KLUB SUMMER Program
For Children
3yrs. to 6th grade.
Summer Program begins
June 7th – August 26th 7-8pm
Bible Lessons, Bible verse memorization, songs, games, friendship and fun!
Learn a Skill while you learn the WORD!
Call the Church Office for Details 440-234-9797
SuMMER Youthgroup
T E E N S IV:XII
7-12th grade
Wednesdays 7-8:00 pm
Plug in and join us as we meet regularly in our Youthroom, enjoy snacks together, play challenging games, have monthly activities, learn about God, and make friends of our neighbors.
Youth Pastor : Ben Hobbes
LEARN ABOUT THE CHURCH
C.L.A.M CLASS
CHRISTIAN lIFE AND MEMBERSHIP
9:30am every Sunday Morning
INSTRUCTOR:
PASTOR SPINK
and teaching team
CALL THE CHURCH OFFICE FOR DETAILS
440-234-9797
OWLS
55+ Seniors Group
Bible Study
ON SUMMER BREAK
Stay tuned
for Fall Study Dates
Wednesdays at 10:00am
Meet in the All-Purpose Room
Sunday
Sunday School- 9:30am
Worship Service- 10:45am
Evening Service- 6:00pm in person & livestream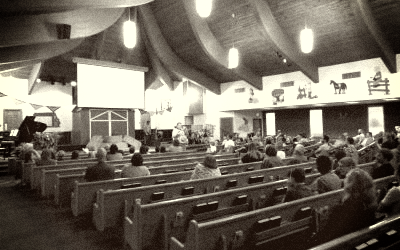 Wednesday
KIDZ SKILLZ KLUB
Summer program
3yrs – 6th grade
TEENS/YOUTHGROUP
7-12th grade ongoing now
Adult Bible Study/Prayer
7 -8 pm