women's Ministries
But let your adorning be the hidden person of the heart with the imperishable beauty of a gentle and quiet spirit, which in Gods sight is very precious. 1 Peter 3:4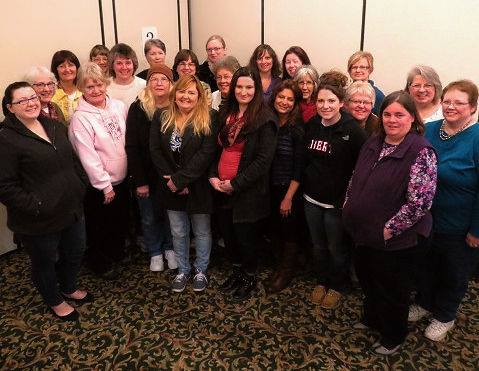 Fellowship Opportunities
Ladies' Retreat
A ladies retreat is planned every other year, with a couples retreat in the years between. We get away to Amish country for the night with a guest speaker, delicious food and wonderful fellowship.
Women's Missionary Fellowship Meals
Quarterly soup/salad suppers are planned with either a missionary speaker or a craft night. It is a time for fellowship, outreach and/or missions enrichment. The suppers are planned around missionaries home on furlough with a craft outreach planned at Christmas time.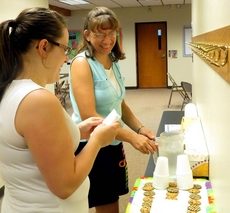 Service Opportunities
Faith Baptist Community Center Outreach
Along with the regular opportunities for serving in the local church, the ladies also provide a meal every other month for Faith Baptist Community Center and Church to aid in their outreach ministry.

Helping Meals
Meals are provided for those who have had hospital stays when they return home.