Older. wiser. learning. servants.
"Now also when I am old and grayheaded; O God, forsake me not; until I have shown thy strength unto this generation, and thy power to everyone that is to come."
-Psalm 78:15
Older Wiser Learning Servants
The OWLS are our 55+ group who meet for fellowship and spiritual enrichment throughout the year. Regularly scheduled events and day trips to nearby places of interest help keep the group active. Spiritual Encouragement and Bible Study help keep the group fortified with the Word of God and in fellowship with each other.

OWLS Bible Study

Thursdays @ 10am Meet in the Church All-Purpose room
Ongoing through January 3rd, 2023
OWLS White Elephant Exchange

January 3rd, 2023 after the Bible Study. Remember …SOMEONE has that CLOWN music box that everyone wants….you may be the lucky recipient and get to keep it for all of next year!!!!!!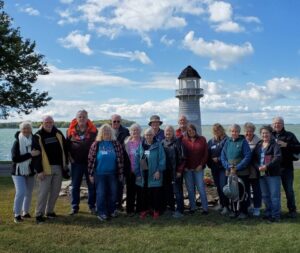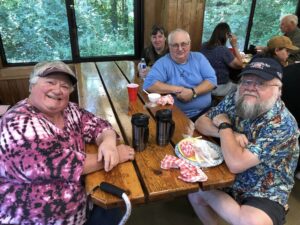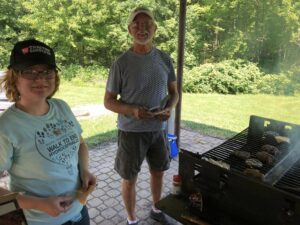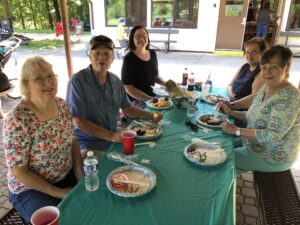 https://www.facebook.com/groups/45797032357/