music & drama ministry
"Serve the Lord with gladness: come before his presence with singing." ~Psalm 100:2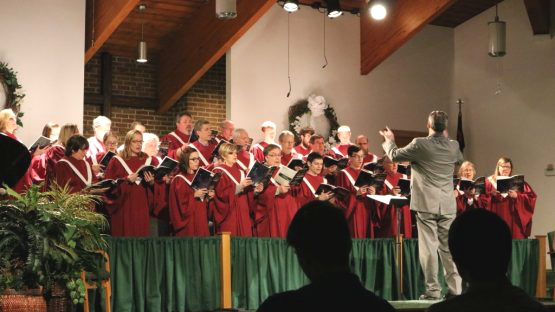 music ministry
CHURCH WORSHIP
We worship each Sunday with a variety of hymns and choruses sung in a traditional conservative style.

ADULT CHOIR
Our church choir sings every Sunday morning as part of our Worship Service. We practice on Sunday afternoons, before the Evening Service. The choir performs musicals which sometimes include various levels of drama for Easter and Christmas.
ORCHESTRA
Musicians join with a variety of instruments to play along with our Sunday services and frequently provide special music.
CANDLE LIGHT SERVICE
Each Christmas Eve, we worship with an assortment of musical selections, both vocal and instrumental, which utilizes the various musical gifts of many of our church members and alumni.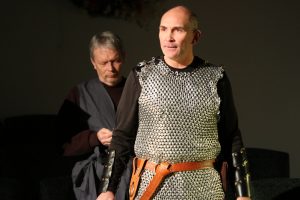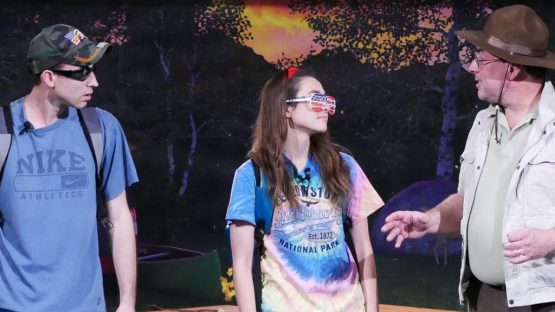 drama ministry
EASTER Musicals & Drama
Remembering the death and resurrection of Christ through music and drama.
CHRISTMAS MUSICAL
A combined music and drama presentation each year to celebrate the birth of Christ.
VACATION BIBLE SCHOOL
There is a skit each night where our band of character actors keep the kids laughing while teaching the truth of the Gospel.
Traveling Groups
Throughout the year concerts are scheduled featuring one of our associate Universities choral and musical groups.