Teens Iv:xii youth ministry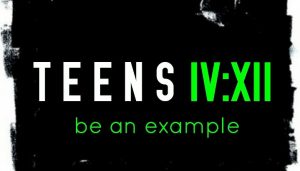 …set an example for the believers in speech, in conduct, in love, in faith, in purity. ~ 1 Timothy 4:12b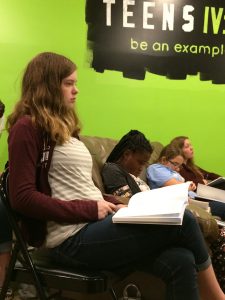 Sunday School
Taught by Pastor Ben Hobbes. They are currently working through a study by AIG of the Book of Exodus (2021).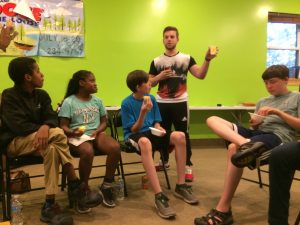 Wednesday Nights
TEENS IV:XII is our weekly teen program that includes a snack time, games, prayer, and Bible Study.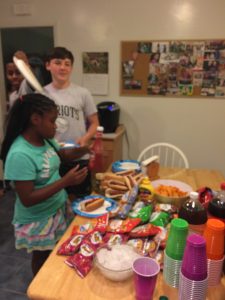 Each month, teens are given an opportunity to participate in leadership roles in our church services. Following the service, they are invited to a member's home for a fun night of fellowship.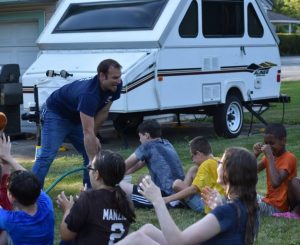 Outreach Activities
The teens participate in several outreach activities throughout the year that include retreats, activities with other area churches, and fun events planned by the Youth Pastor.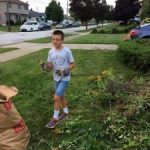 From Village-of-the-Falls Nursing-Home ministry to Shake-A-Rake, teens have multiple opportunities to minister and grow together.
Visits: 0