CONNECT
Our services and events provide ample opportunities to meet other Christians and get to know them well.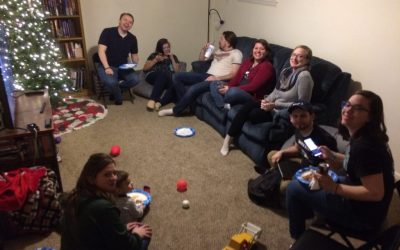 ENJOY
Develop lasting friendships with like-minded Bereans at church or in homes.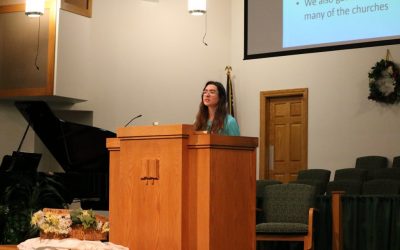 SERVE
Our group promotes serving God with whatever skills He's given you, from speaking to driving to encouraging.
Contact Us
We're a highway drive south from Cleveland International Airport or a short walk west of BW's main campus!
250 West Street, Berea, OH 44017
Pastor Bob – 315.569.2822
Mr. Jon – 440.390.2685
Contact Us Today!