Youth Nights
Getting Teens involved
One Sunday night a month, usually the last, Youth Pastor Ben Hobbes and the teens are in charge of the service. Everything from announcements to ushering is handled by the youth. This is a great way to encourage our sense of community and improve stage presence.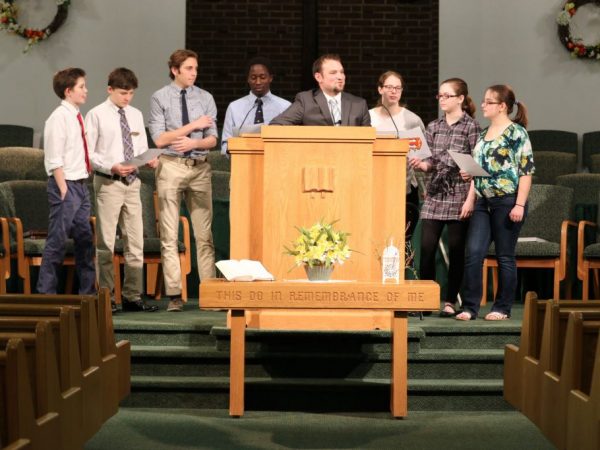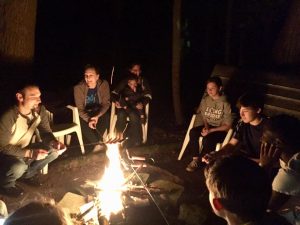 Summer Afterparties
Hanging out outdoors
Summers are different in a few ways:

No school, so Afterparties last till Ten!
No snow, so we get to hang outside!
Schoolyear afterparties
Hanging out Inside
The school year (September-May) our schedules shorter because of school nights. But we also get to return to all the cool stuff we reserve for winter, like Street Hockey!