Service Oppurtunities
Being commanded to be examples to the believers in conduct, Teens 4:12 takes serving our community seriously. Heres some projects that we regularly get up to (usually monthly):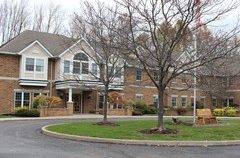 Nursing Home Visitation
Once a quarter, 4:12 has the chance to take a group on Sunday afternoon to visit the residents of Village of the Falls and spend some quality time with them.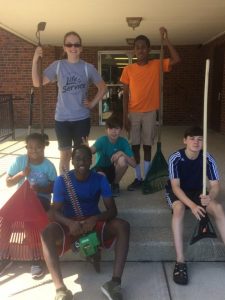 Outside Projects
Many hands make light work – true for hedge trimming or any other lawn care. Whether its friends or strangers, we're willing to help.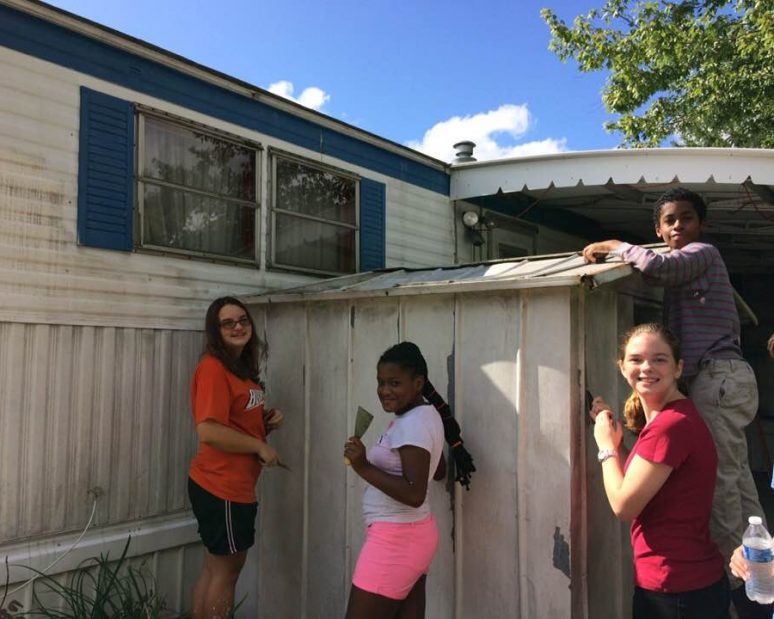 Construction Projects
Occasionally were asked to do harder things – like paint! But we don't back down – anything to love our neighbors as ourselves.