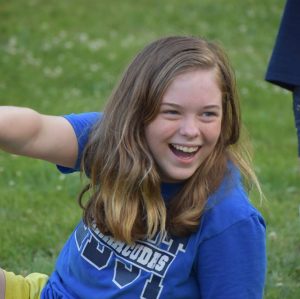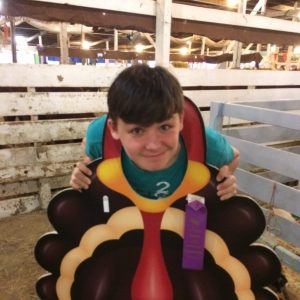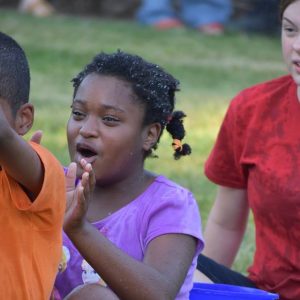 About Us
TEENS 4:12 is group of local teens, hosted by Berea Baptist, that meet regularly to have fun, meet others, and spread the good news of Jesus.
Pastor and April are young adults who are called to share the life-changing message of the Bible with teens. They both have Bachelors degrees and years of experience working with minors.
Ross and Sue help lead 4:12 and have experience working with teens, being parents of teens themselves. Ross and Sue have been married since 1998.
Nathan is our Game Director – he is a graduate of this group and applied to come back to help. He is a student at Baldwin-Wallace.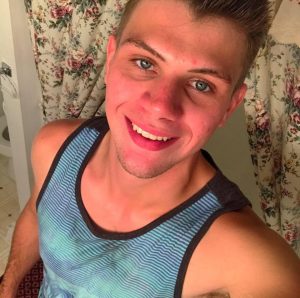 Nathan McDivitt
College-Age Youth Leader
Kate Wainright is our Scorekeeper – she's not new either and is always there to greet the kids with a smile. Kate studied at Tri-C.