Older. wiser. learning. servants.
"Now also when I am old and grayheaded; O God, forsake me not; until I have shown thy strength unto this generation, and thy power to everyone that is to come."
-Psalm 78:15
about us
The OWLS are our 55+ group who meet for fellowship and spiritual enrichment. Throughout the year, there are regularly scheduled events. Some are day trips to nearby places of interest and others are at church.
Warm Weather Activities : Coming Up!
Day trip to Findlay Lake August 17
Day trip to Pymatuning Lake in September
Appalachian Bible College Fall Retreat in October.
Bible Study October through April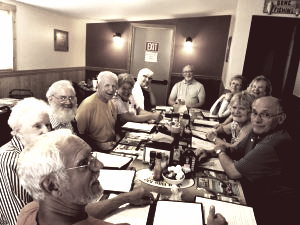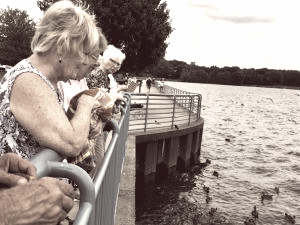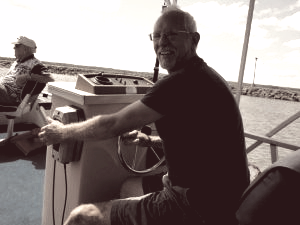 https://www.facebook.com/groups/45797032357/