Register
Fall Semester
Sept.26-Nov. 28 7-8:30pm
#404 Theology IV Dr. Bill Smallman
b.b.b.s.
Berea Baptist Bible School is a ministry of Berea Baptist Church. The Board is made up primarily of Church members and the doctrinal statement is identical to that of the church.
Student application
First time students ONLY please fill out the application form before registering for class.
FAll Semester
Dr. Bill Smallman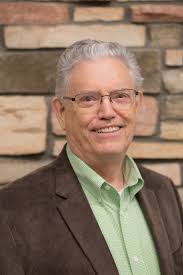 This course will study the doctrines of Ecclesiology (doctrine of the church) and Eschatology (doctrine of last things) Special attention will be devoted to key elements within each doctrine such as church polity and government, Baptist distinctives, the purpose of the church and the timing of the rapture.
Christian Life & membership CLASS
Pastor Kenneth Spink
Ongoing Class No Registration Necessary
Every Sunday @ 9:30am