Berea BAptist Bible School Summer Class
Church History 1
A survey of the significant periods, occurrences, movements, and personalities of Church history from the time of Christ to the 16th century.
July 13 – 17 7:oo – 9:00pm July 18 – 9:ooam – 12:00 pm
Class is held in the Berea Baptist Church Auditorium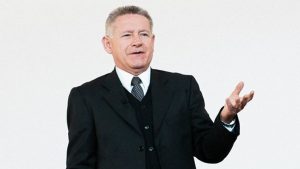 Instructor: Rev. Fred Whitman
BRE., ThB., MM.
Missionary to Italy Baptist Mid-Missions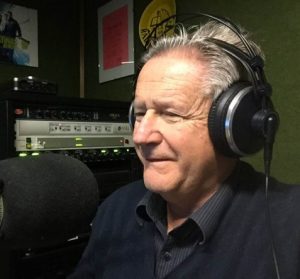 b.b.b.s.
Berea Baptist Bible School is a ministry of Berea Baptist Church. The Board is made up primarily of Church members and the doctrinal statement is identical to that of the church.
Student application
First time students please fill out the application form before registering for class.
Register for Classes
Your next step after application . Choose your class here.
Visits: 191