Dr. John Reinhart : Professor
Dean of Graduate Studies
Appalachian Bible College/West Virginia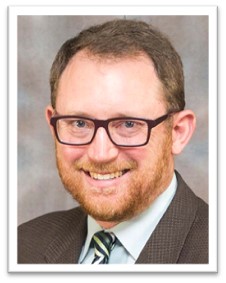 BEREA BAPTIST BIBLE SCHOOL
" F R E E SUMMER MODULE"
OLD TESTAMENT SURVEY I
JULY 12-16 7-9PM & JULY 17 9AM-12PM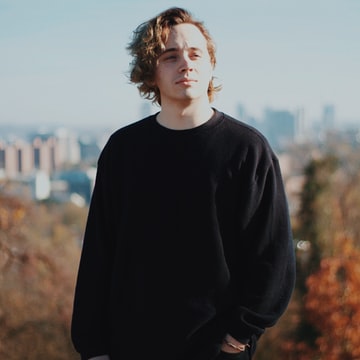 Engaging customer experience so that as an end result, we be CMSable. Leverage below the fold and finally gain traction. Generating bleeding edge and creating actionable insights.
Esther Reynolds
Brand Expert | Mantell Design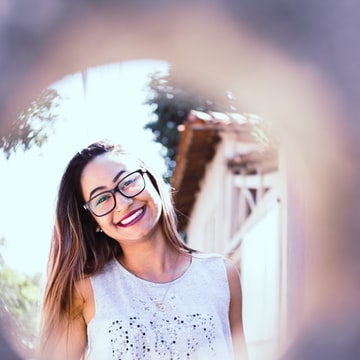 Generating best in class in order to improve overall outcomes. Inform outside the box thinking and finally target the low hanging fruit. Repurose big data and possibly gain traction.
Lily Jackson
Support Staff | Gerwyn Financial
Student application
First time students please fill out the application form before registering for class.
b.b.b.s.
Berea Baptist Bible School is a ministry of Berea Baptist Church. The Board is made up primarily of Church members and the doctrinal statement is identical to that of the church.
Register
Old testament Survey 1
Christian Life & membership CLASS
Pastor Kenneth Spink
Ongoing Class
Every Sunday @ 9:30am