L.i.f.e. discipleship program
"And the things that thou hast heard of me among many witnesses, the same commit thou to faithful men, who shall be able to teach others also." ~ 2 Timothy 2:2
Discipleship is a key ingredient in spiritual growth. So, how do we do discipleship in our church. While some discipleship will occur naturally in a local body of Christ, true discipleship requires focus and purposeful action. Thus, we created the Discipleship L.I.F.E. program as we seek to follow Christs example of making disciples.
1
Launch
Basics for the new believer.
2
impact
Growth for maturing believers.

3
fortify
Development of leadership.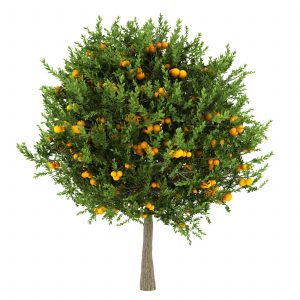 4
equip
Leadership in church ministry.
For more information, or to sign up for a discipleship course, please contact us here or reach out to one of the Pastors.